Welcome – A Letter from our President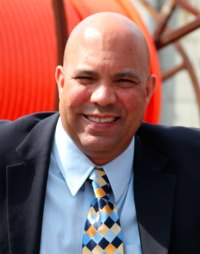 Welcome to Nash Brothers Construction Company, Inc. Since my great-grandfather and his brother originally founded Nash Brothers as an Illinois partnership in the 1890's, Nash Brothers has been delivering professional, reliable, timely, and cost-effective underground construction services to the utility industry, municipalities and general contractors.
Nash Brothers' full-service, high-quality underground utility contractor services include conduit and manhole installation and repair, gas main and service installation and emergency utility repair. We hold a dedicated, well-trained, professional and enthusiastic union workforce, and we strive to deliver the highest quality services at cost-effective prices on time and on budget.
Nash Brothers today continues our fine tradition of providing superior value to our customers, the communities we serve and our employees. We look forward to working on your next project!
Sincerely,
Christopher P. Nash - President